Web and Mobile Based
Access your courses from your desktop machine, laptop, tablet or mobile. Using GamaLearn Academy has no device or technology limits at all.
Interactive Content
Learning with different kinds of digital material such as Videos, Images, Workflows and more.
Certification Enabled
Get certified as a GamaLearn Certified Trainer by completing all the required courses which will unlock multiple training opportunities in your region.
Multilingual Courses
Multilingual Courses is one of the crucial features we support in the Academy to make sure all our users are satisfied and willing to learn easily.
Microlearning Enabled
It's proven to be the most effective way of learning by reducing lessons into small, easily-absorbed ones that can be easily understood and memorized.
Learn at you own Pace
Whether you are aiming to complete the course in a day or a month. There are no limits for your enrollment in the course, exams will be ready for you once you finish specific milestones in the course.
What our Learners Say
We care what our learners think of us. Here's quoutes from our key users who used GamaLearn Academy recently.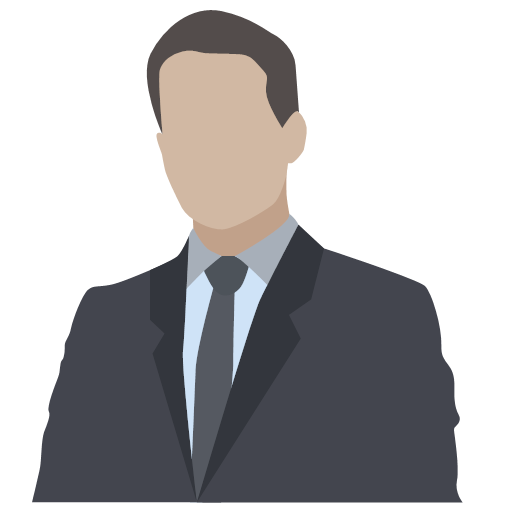 The Academy helped my team in knowing the ins and outs of SwiftAssess. It has exams that helped us rank our best trainers based on their knowledge.
Training Manager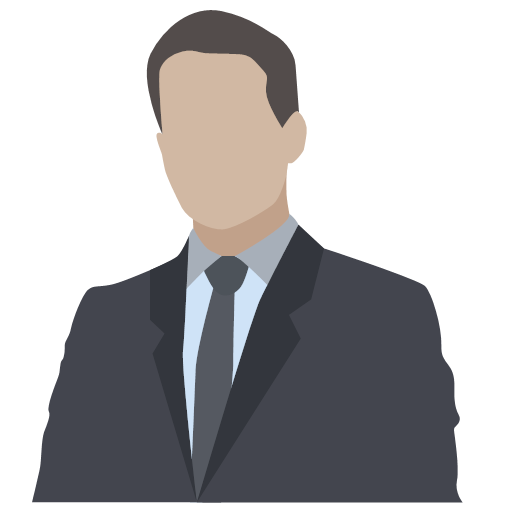 The idea of having the entire courses in your laptop or phone and taking the course anytime is amazing. Well done.
Learner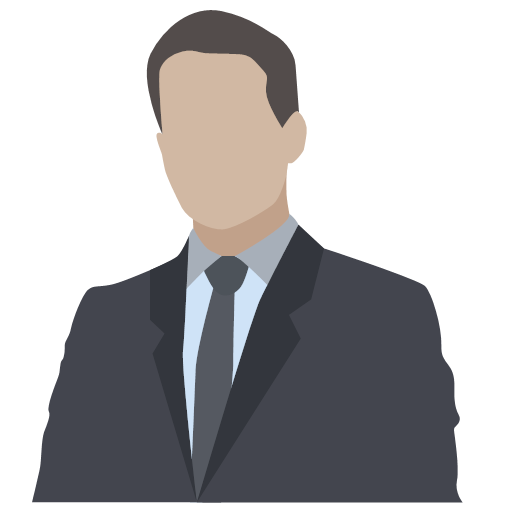 I took two courses in the academy and so far everything is going fine and I finished the first course in less than a week because the course was not limited with a specific duration, got my certificate right away.
Learner